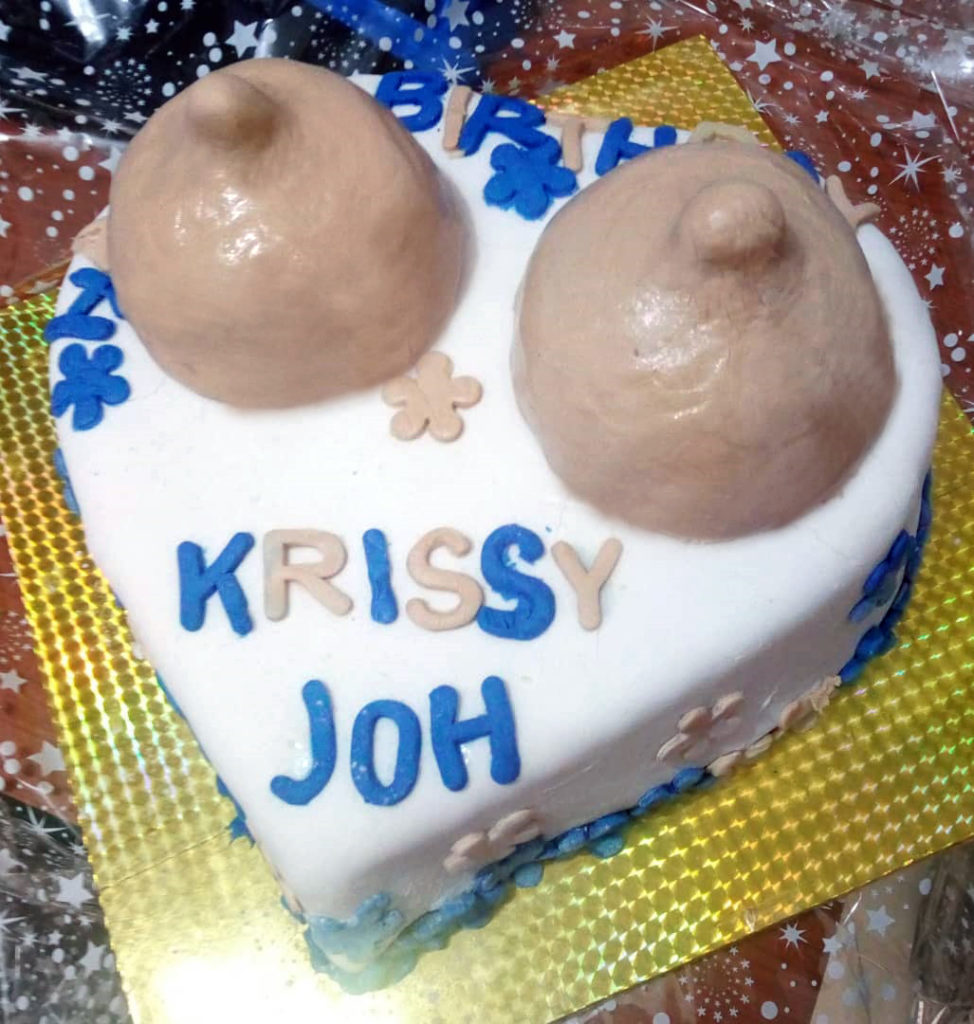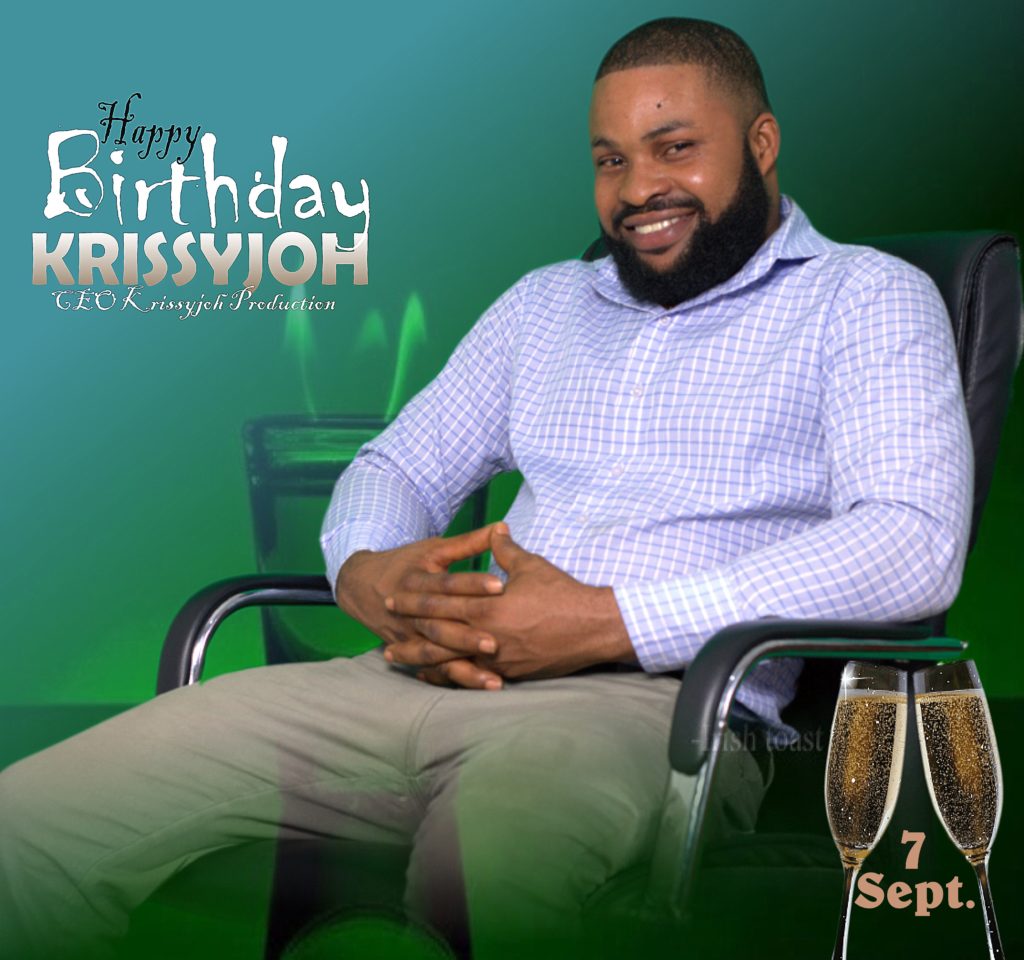 Click HERE to wish me happy birthday on my instagram
Wow! Today is My Day!!!!!!!!!!!…
HAPPY BIRTHDAY TO ME!
Happy Birthday to CEO Krissyjoh Production!
Happy Birthday to African Favourite!
God, thank you for adding another year to my age, I know you will continue to add until I'm called cus nothing last forever.
Bless all my friends & fans for me. As they celebrate me so shall they be celebrated in Jesus Name.
I wish you all what you wish me!
Thank you.